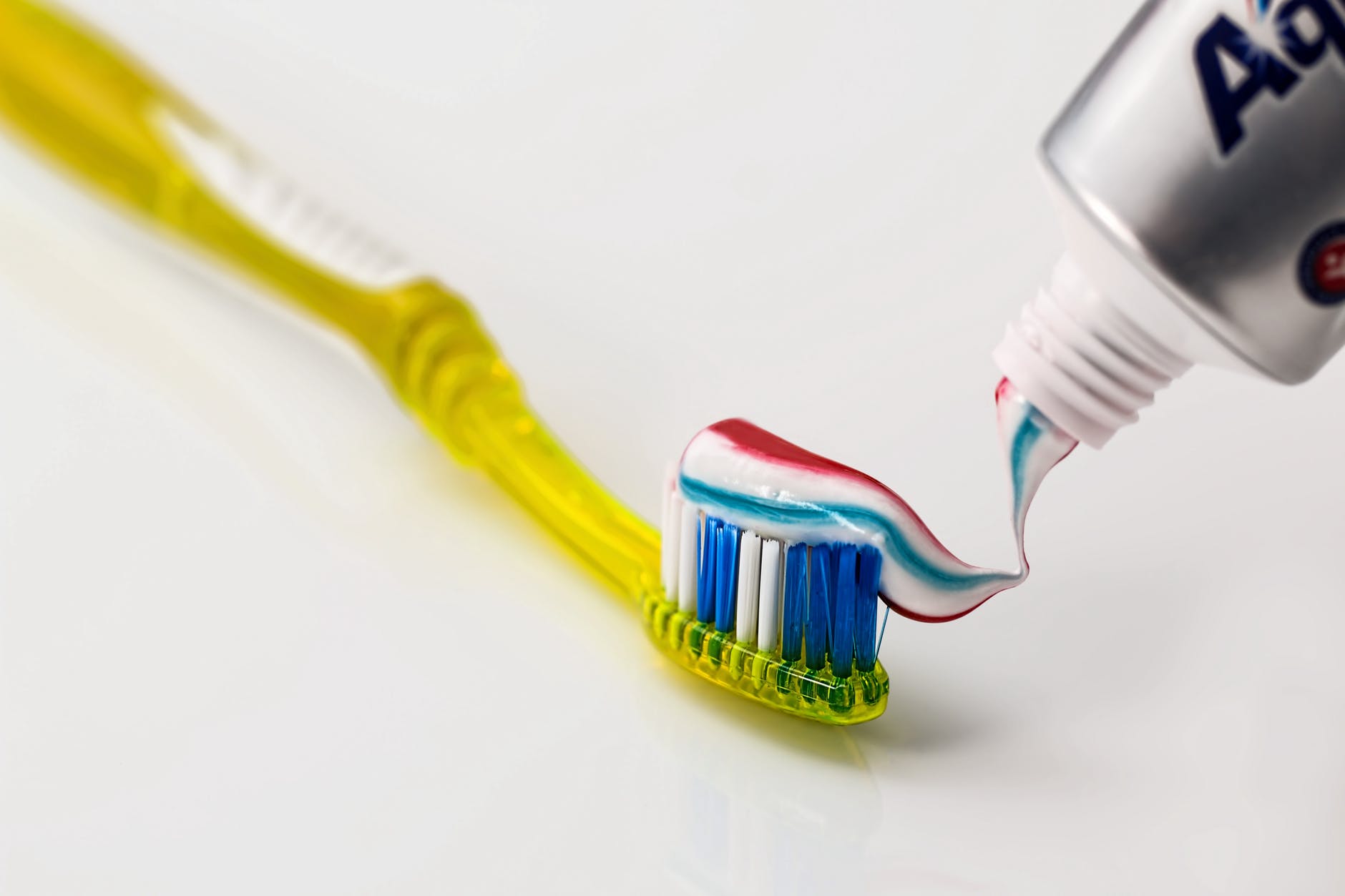 What if helping your employees with mental health was as simple as teaching them to brush their teeth?
Happy Employees
Have increased productivity
and reduced absenteeism
Higher retention rates and lower burnout
Greater innovation and
customer service
Meet Joyages
Joyages is a Preventative Care Solution for Brain Health
The Joyages app is an on demand mental health solution that empowers employees to feel their best and perform at their peak.
With three minute videos, daily inspiration, and habit tracking, Joyages is an interactive, on demand life coach in every employee's pocket. Your teams will learn how to manage stress, enhance their relationships, and find a greater sense of purpose.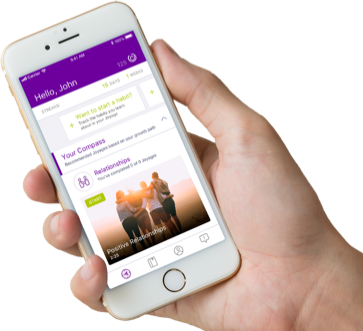 24/7 access to resources
Scientifically backed
Customized experiences