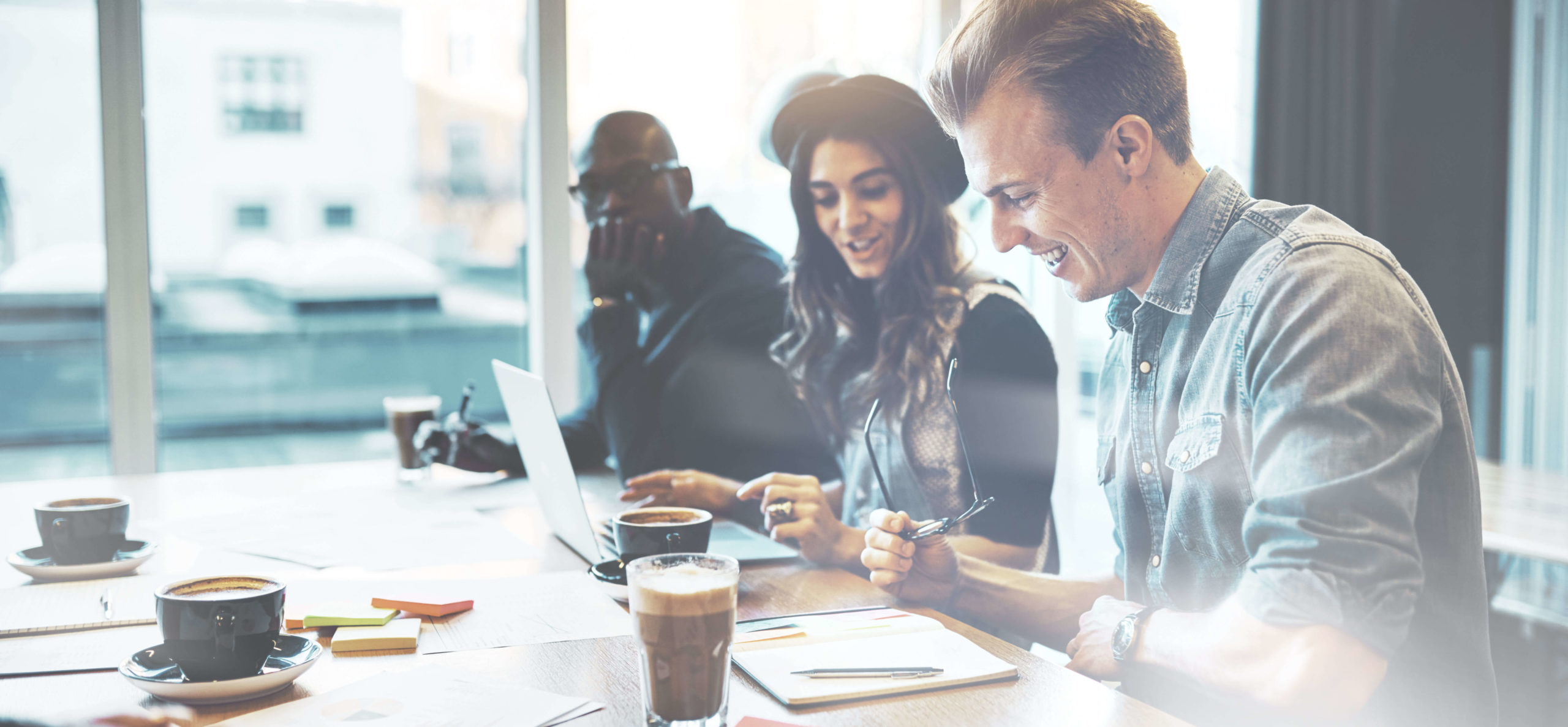 Purchase Joyages
Joyages encourages positive habit formation and mindset shifting. With customized assessments designed to alert users to mental risks, the Joyages app is a private, user-friendly digital life coach that helps users navigate life's toughest moments and build the resilience necessary to thrive.
Increased Productivity and Reduced Absenteeism
Higher Retention Rates And Lower Burnout
Direct Access To Mental Health Resources and Therapy
---
How It Works
1. Choose your company size below
2. Sign up and create your account
3. Receive welcome email from Joyages with instructions for introduction to employees and family
4. Access launch portal to retrieve communications materials for roll out
5. Launch to employees and provide "Company" code
6. Enjoy seeing employees emotional health improve
---
Select Your Company Size
*All plans can be cancelled at the end of the monthly billing cycle. Buyer agrees to the following purchase terms and conditions .