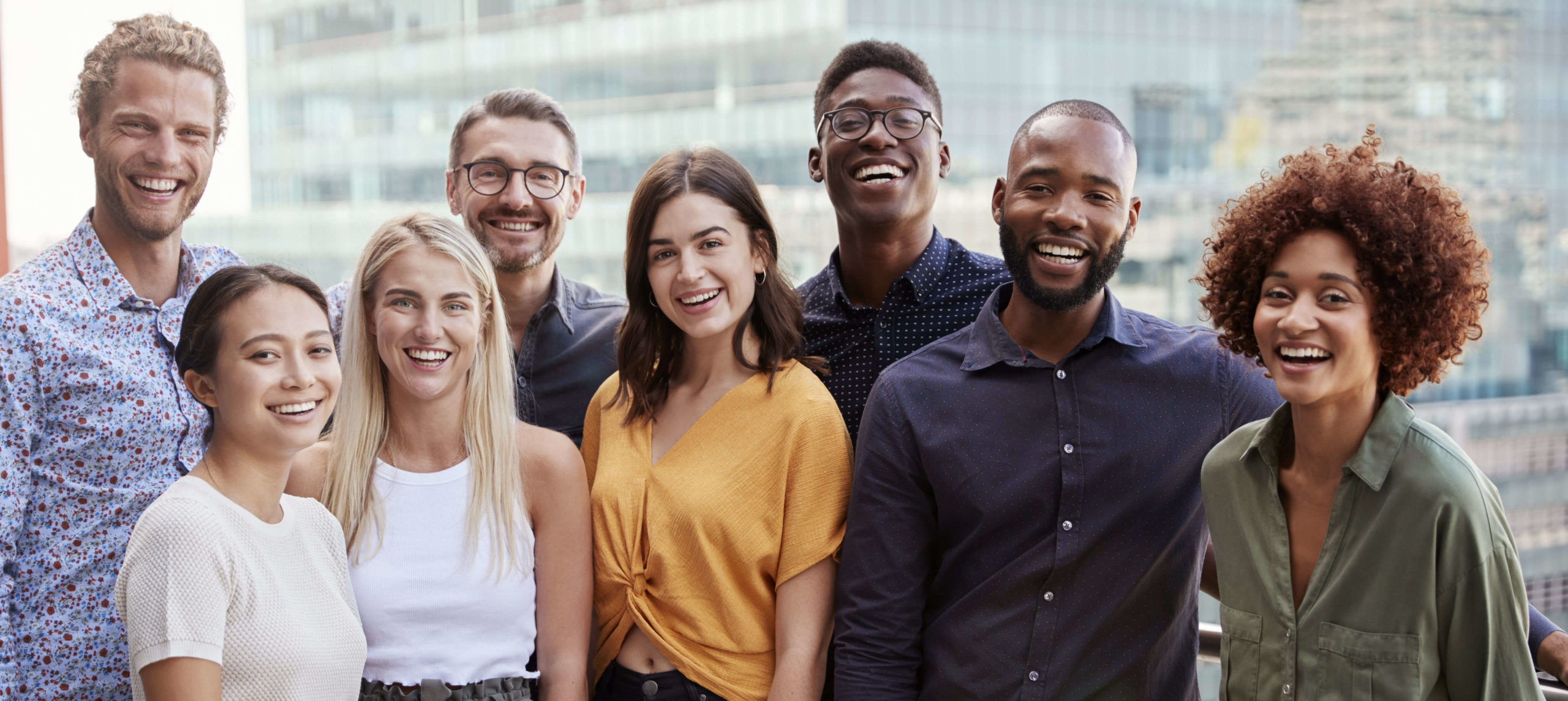 For Individuals
Joyages encourages positive habit formation and mindset shifting. With customized assessments designed to alert users to mental risks, the Joyages app is a private, user-friendly digital life coach that helps users navigate life's toughest moments and build the resilience necessary to thrive.
---
How It Works
1. Sign up below
2. Receive welcome email from Joyages with joining instructions
3. Start your journey to better emotional health
---
Sign Up
*All plans can be cancelled at the end of the monthly billing cycle. Buyer agrees to the following purchase terms and conditions .