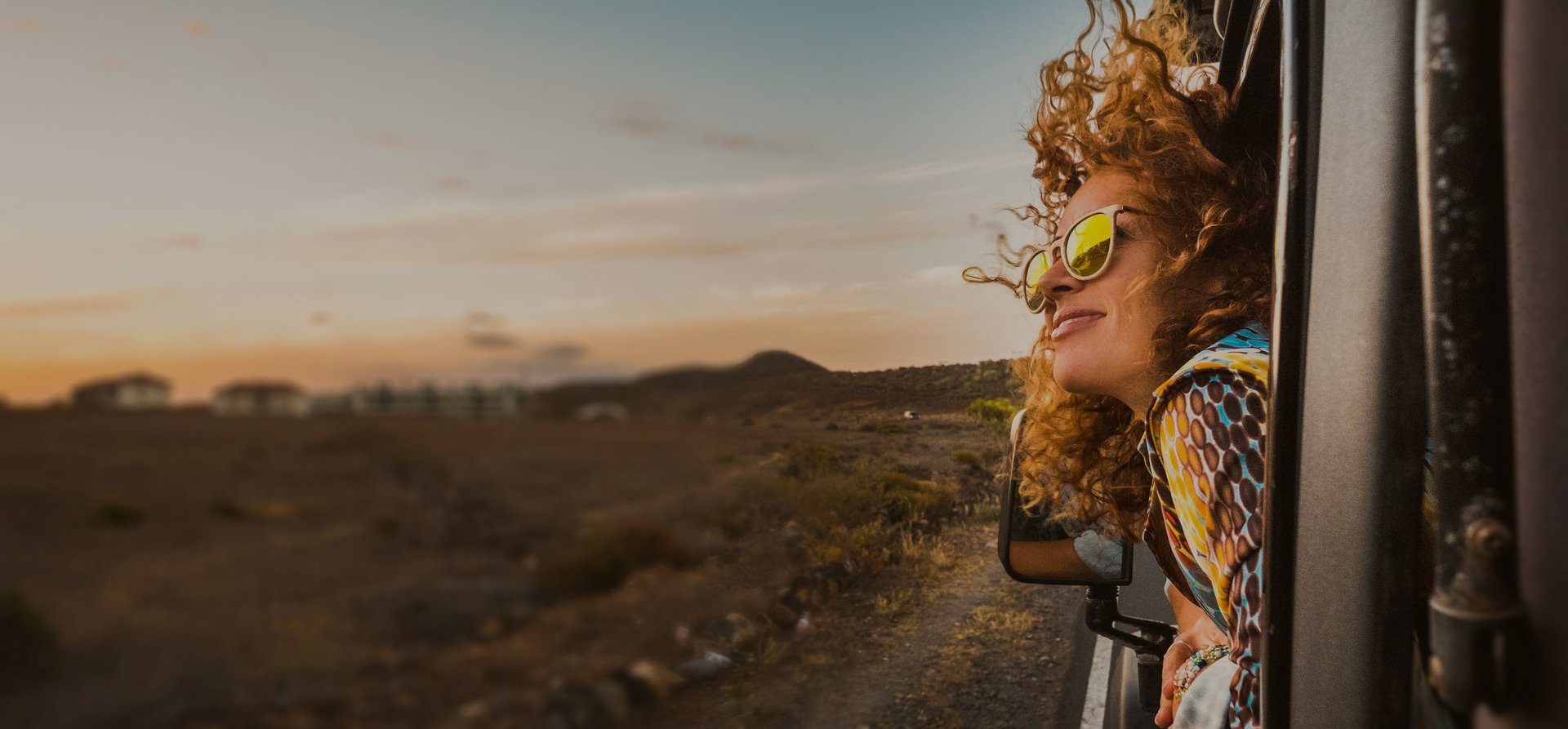 Meet Joyages
A preventative solution for brain health
Joyages delivers a customized experience designed to empower users to become happier in less than three minutes each day.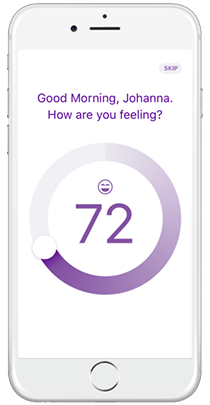 How are you feeling
Begin your experience by assessing how you're feeling and recognizing your current state.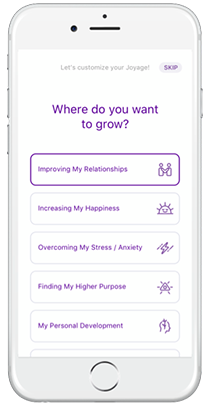 Where do you want to Grow?
Take a customized approach to your personal development by determining your area of need and co-creating your journey to improvement.
Hello, Your Compass
Explore an individually curated roadmap that helps you address your personal stressors and coaches you through life's toughest moments.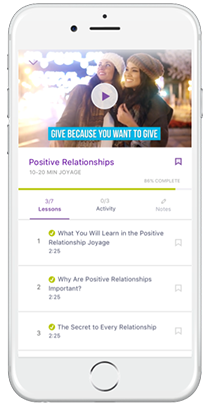 Easily Fit Your Life
Easily cruse through Joyages – it consists of bite-sized information that you can consume at your own pace.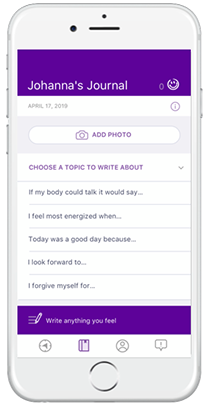 Topic to Write About
Cracking open an empty journal is intimidating. But diving into guided journals is instantly inspiring. Your guided journal will give you an active and real-time way to address and track your emotional wellbeing.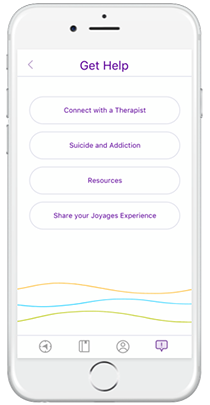 Get Help
Enjoy private, on-demand access to a host of helpful resources from online licensed therapy to exclusively curated suicide prevention training.
The app encourages positive habit formation and mindset shifting. With customized assessments designed to alert users to mental risks, the Joyages app is a private, user-friendly digital life coach that helps users navigate life's toughest moments and build the resilience necessary to thrive.
Watch this video to learn more about Joyages