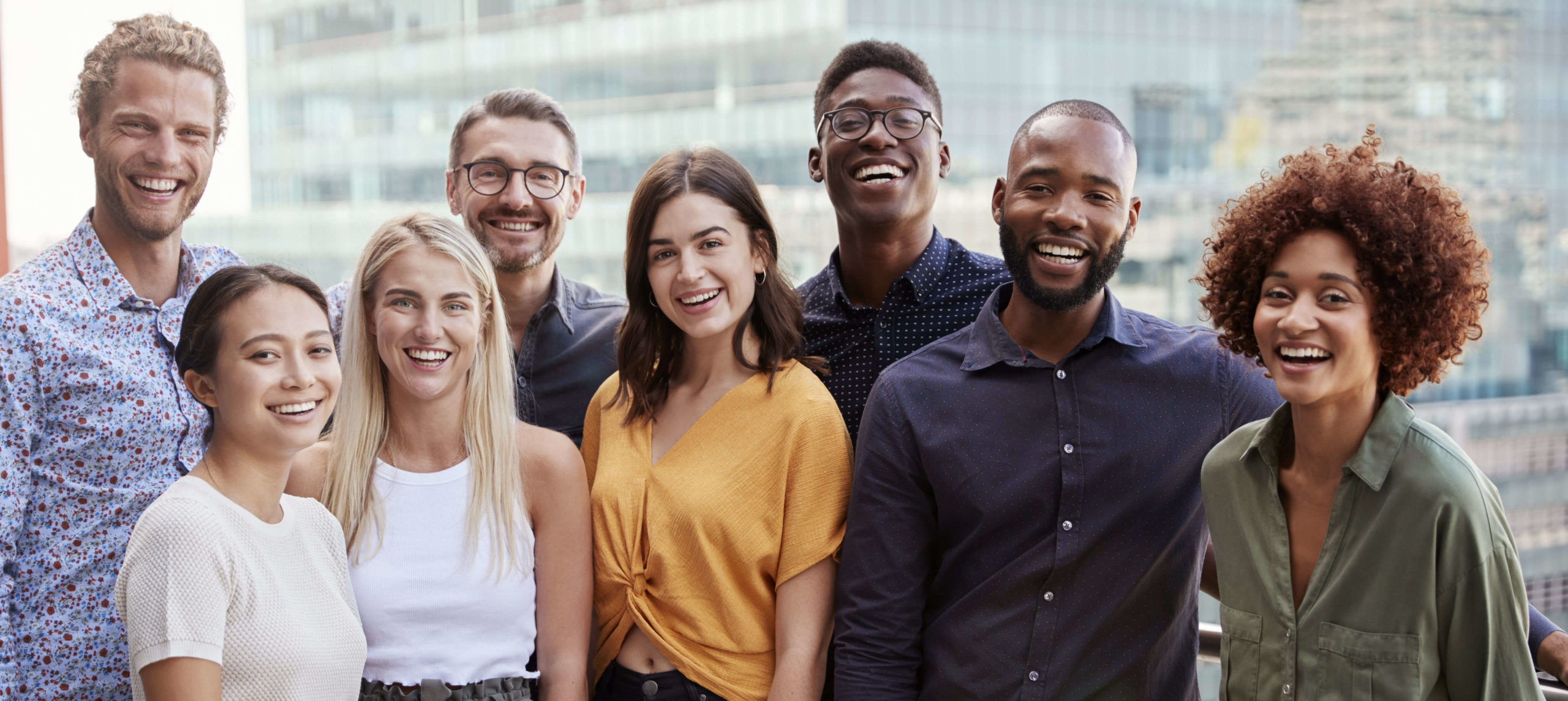 What Joyagers Are Saying
"Joyages has equipped me with very helpful tools to not lose it. It gave me knowledge of how to decompress & refocus! To choose other options. To fit in, to regroup, to manage. THANKS so much."
---
"I am a hospice grief counselor. Joyages helps me stay on track so I can help patients and families. I have to stay healthy so I can care for others. Joyages reinforces what I am teaching my clients as well. Thanks".
---
"Joyages is very relevant to what's going on around me that might be adding to my stress. All in all, I know I'm not alone with my emotions and feelings".
---
"By stopping and rating my mood for the day, Joyages helps me focus on my emotional and mental health when I don't think that I need to".
---
"Joyages has made me more mindful of my emotions and has made me more conscious of why I react and do things the way I do. I am reassessing my self-talk".
---
"Joyages has helped me to stop having so many panic attacks, and it has given me great tools/strategies to use".
---
"Joyages has made me more aware of my mental health and how to make me a more positive person: in my work life, in dealing with people, and my home life".
---
"I enjoy the quotes and daily reminders to "check in" with myself".
---